New Safety Railings Installed At Transfer Station!
You may have noticed new railings at the transfer station. Funding was obtained through the MIIA (Town's Insurance Carrier) Risk Management Program.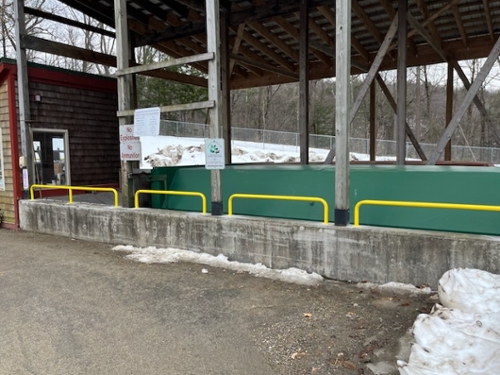 Posted: to General Town News on Mon, Mar 27, 2023
Updated: Mon, Mar 27, 2023
Would you like to make a donation to the library?
Donations help support our beloved library as we work towards enhancing its grounds and historic building.
Find us on venmo @ColrainLibraryFriends, or by cash or check, payable to the Friends of the Griswold Memorial Library (leave at the library or mail to FOGML, c/o 67 Foundry Village Rd., Colrain MA 01340).