Franklin County Bikeway Road Sign Installation
FRCOG has secured funding to install wayfinding signs on the Franklin County Bikeway network
The Franklin County Regional Council of Governments (FRCOG) has contracted with Road Safe to complete work installing Franklin County Bikeway logo signs that are intended to guide bicyclists as they navigate on the routes of the Bikeway network. One of the routes travels through Colrain along Route 112/Main Rd from the Shelburne town line to the Vermont border. The installation of the signs is scheduled to take place during October and November.
See the below maps for sign locations: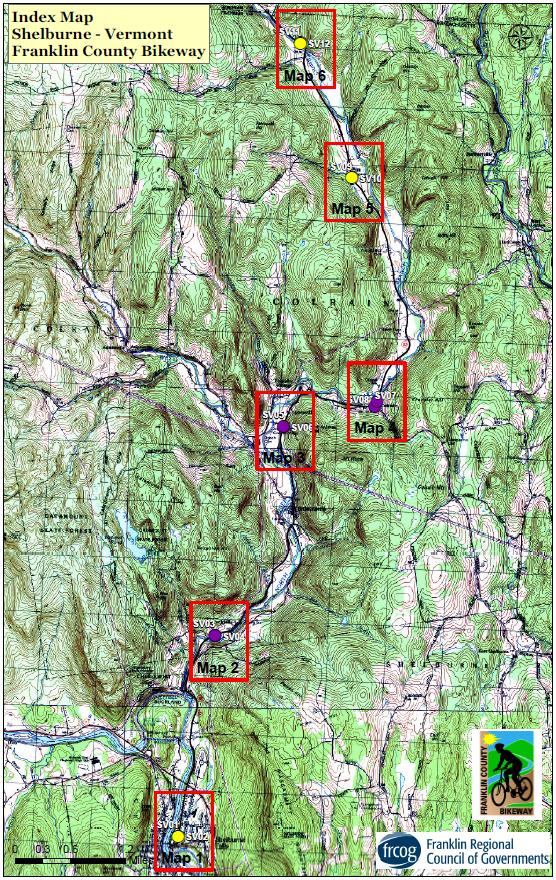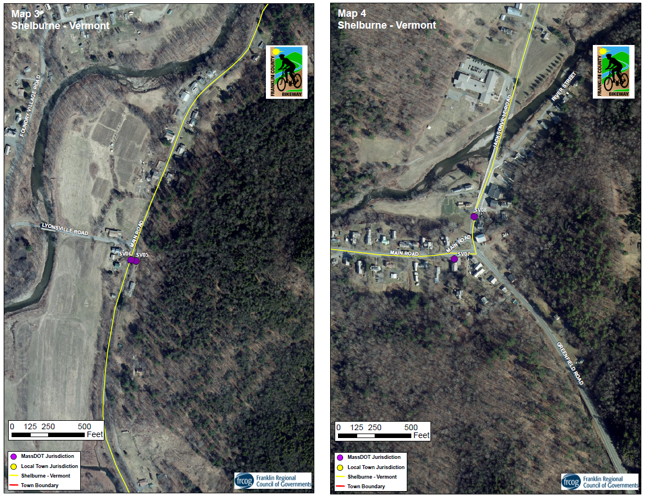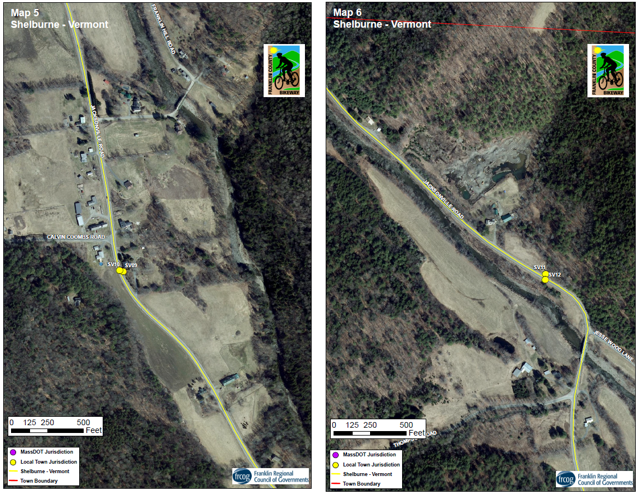 Attached File:
Posted: to General Town News on Wed, Nov 8, 2023
Updated: Wed, Nov 8, 2023
Would you like to make a donation to the library?
Donations help support our beloved library as we work towards enhancing its grounds and historic building.
Find us on venmo @ColrainLibraryFriends, or by cash or check, payable to the Friends of the Griswold Memorial Library (leave at the library or mail to FOGML, c/o 67 Foundry Village Rd., Colrain MA 01340).